Identity and Access management
IAM (Identity and Access Management) covers identity management (IdM) as well as access rights and control. Identity lifecycle management and the synchronization of identity information connects together people, information, devices, and systems (entities). Access control ensures that only authorized entities can access other destinations in a timely manner and regardless of location or terminal.
WeAre tarjoaa palveluita identiteettien ympärille ja tueksi, alkaen nykytilan kartoituksesta, ajattelumallien modernisoinnista ja prosessien suoraviivaistamisesta aina tekniseen kehitykseen ja toteutusten ylläpitoon asti. Kokemuksellamme raivaamme tietä yrityksesi tietoturvan parannukselle tilien datan ja käyttöoikeuksien ylläpidon, sekä pääsynhallinnan avulla. Työn voi jakaa useampaan eri osaan, joista minkä tahansa voi hankkia erikseen, mutta toimitamme mielellämme myös kokonaisvaltaisen paketin identiteettien ympärille.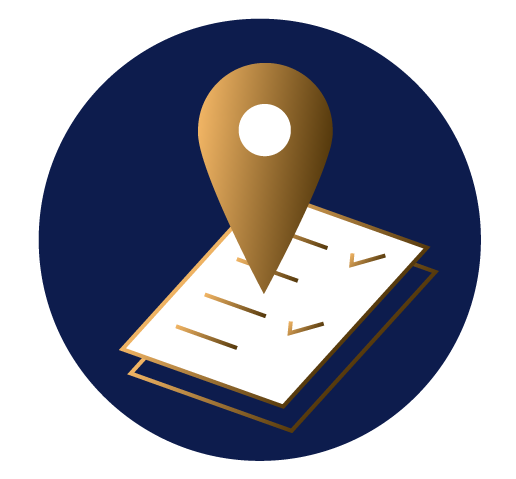 Mapping and planning of the current state
Covers the mapping of existing identity management systems and their use, the imaging of processes in situations where they have not been considered, and the readiness of existing systems to be used in accordance with our concept. Extensive planning enables process imaging of identity and access control entities and defining of user lifecycle management.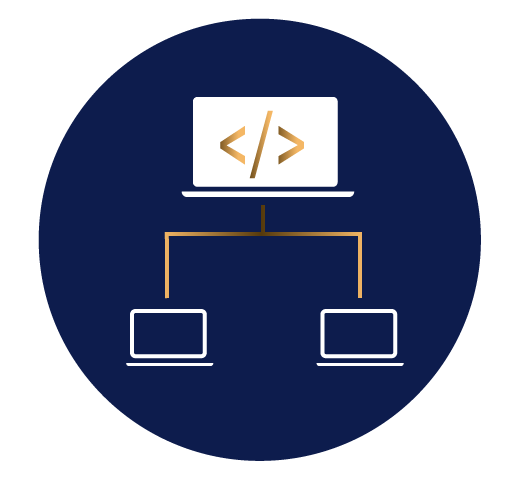 In a situation where the customer's current state and target state are already clear, we are happy to help our customers enable practical implementations, both at the technical level and in the roles of project management. Our work history ensures a multidisciplinary mindset and gap analysis process at a level that ensures the end result is functional, enables future change factors and, if necessary, meets strict regulatory requirements or other required compatibility criteria.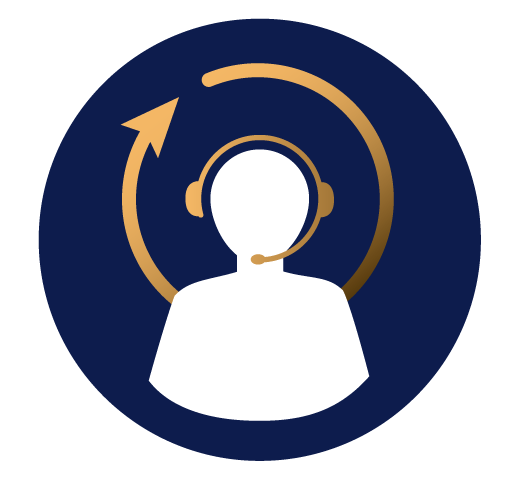 Continuous support services
Once the project is completed, we will help maintain the functionality of the systems, make changes to them if needed, and expand the entities to cover new needs. We are involved in supporting and strengthening the client's own set of identity management experts, or helping in training and familiarising the team from the start.

We have implemented solutions for our customers with many different products and in a wide range of environments. Through our experience, WeAre's own model implementations for different areas of the IAM entity have emerged. Read more about our IAM solutions on their respective subpages.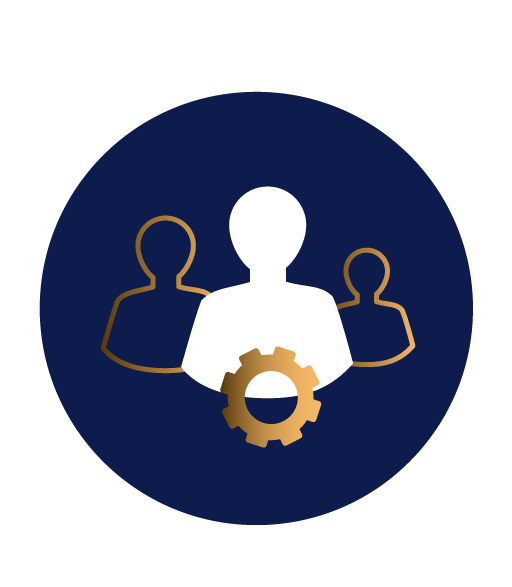 Identity Provider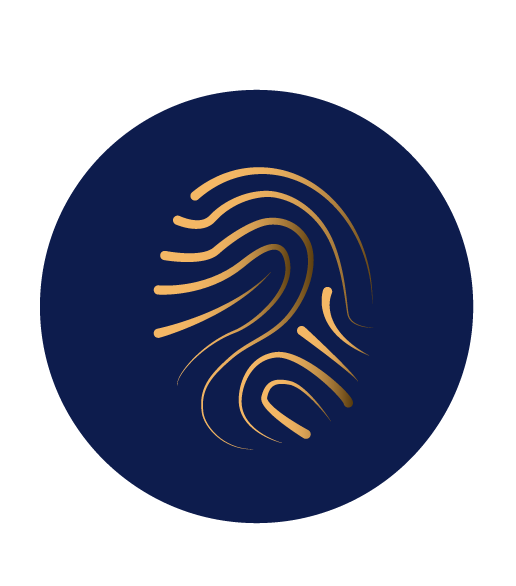 Access Management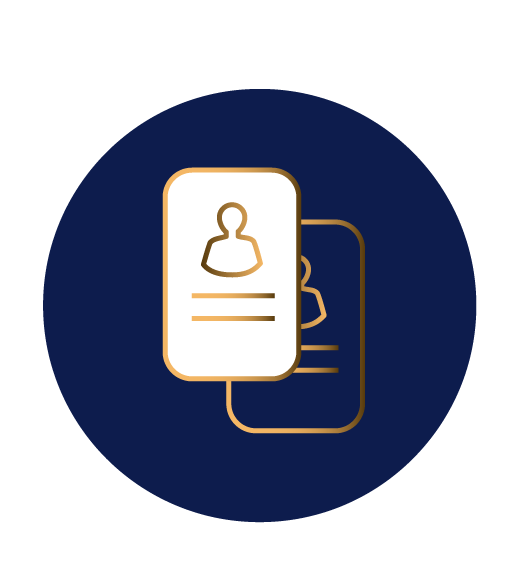 Identity Management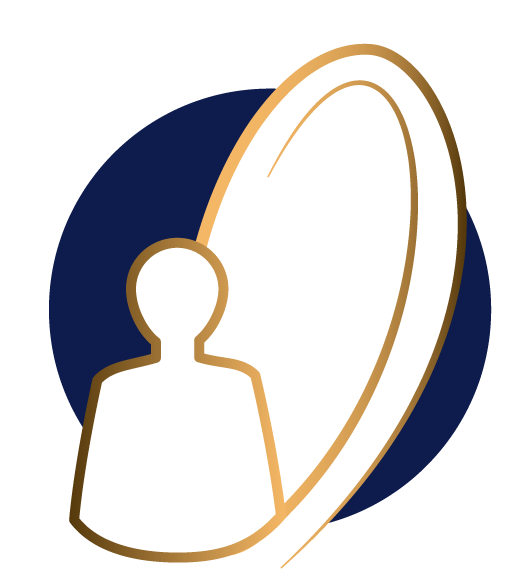 Launchpad
Do you want
to hear more?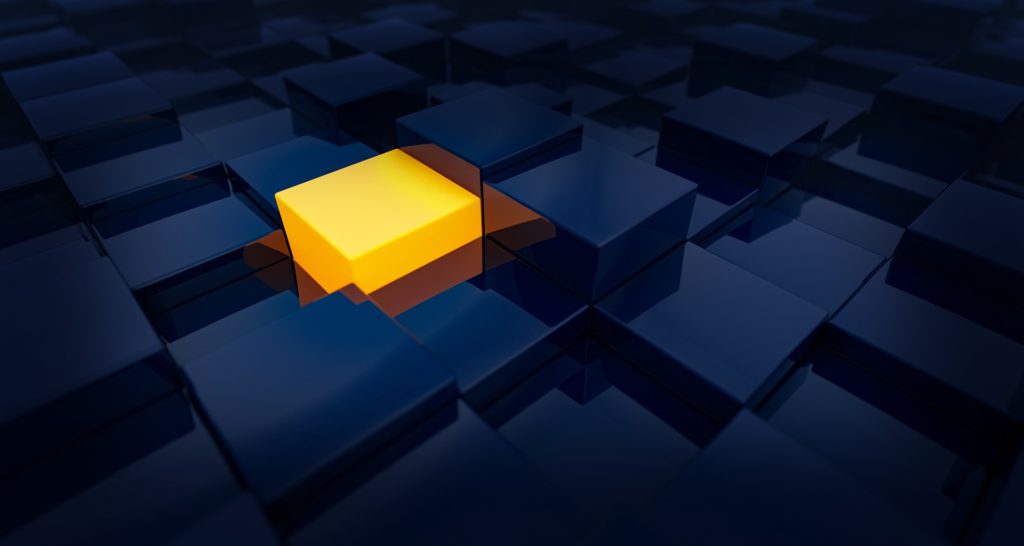 Tunnistamiseen liittyvä keskustelu painottuu usein pieneen yksityiskohtaan, kuten tunnistusvälineeseen. Herkästi unohtuu tarkastella tunnistusketjun kokonaisuuden vahvuustasoa, kun keskitytään löytämään vahvuuksia ja heikkouksia itse välineestä.
Read more >>