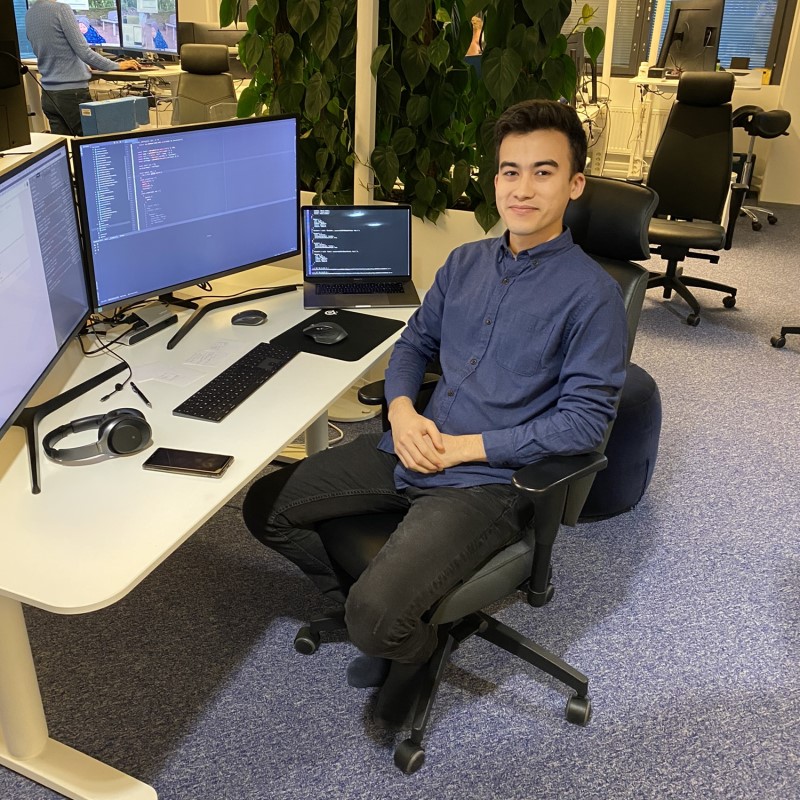 Long journey to application development
Hi,
I'm Mohammad Askari originally from Afghanistan and my nickname is Eric. I was born in Iran and lived there most of my life until a few incidents happened one by one and made me flee the country and find a new home which about 4 years ago I ended up in Finland and I started learning language and studying as ICT-professional.
While studying ICT, I followed my old dream of coding. I studied Java language in my free time but I did not know what were new nor popular so I wasn't that motivated. I did not know exactly what to learn. Until in my second year, Henri and Tuomas from WeAre Solutions showed up in my school and after I find out that they know about programming, I had to asked them a few questions relating my troubles for learning new things.
After a brief discussion I got really good references from Tuomas and started studying these online courses and also one day per week we used to work on Renta Web application to find bugs, report them and test any fixes accordingly to make sure everything is running smoothly.
I spent my summer as an intern in WeAre, learning Web application programming. Now it's my third year of school and I'm spending my last internship at WeAre enjoying every second of this motivated, supportive and positive atmosphere.
Thanks to my Teacher Jukka Kupponen for all the unlimited support and WeAre family.
Best regards,
Eric