Innovativeness is a part of our culture
Many are surprised when they hear that as a consulting company we also do product development. We encourage our employees to bring out their ideas and if they seem feasible we are not afraid to take risks and invest in them. On this page you can see two products resulting from this way of thinking. Olevi is a service that implements OpenId Connect (OIDC) and SAML2 authentication policies, which identifies users and enables them to access systems and applications.
Olevi can be used to implement Single Sign On (SSO), which allows a user to access all authenticated applications based on a single authentication transaction without separate authentication.

ReApptor is a low-code solution designed for fast prototyping, extreme scalability and compatibility without compromising security. This makes it possible to build entire platforms with this Component Library.
Save time and fast forward your idea from startup to enterprise level.
Do you want to hear more about our services?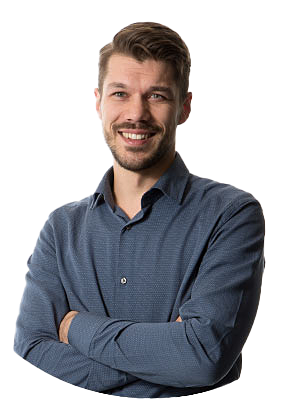 JUHA AHLGREN
Sales
juha.ahlgren@weare.fi
+358 44 504 4828