We are developing modern software solutions to support our customers' business and to automate their processes. Implementing high-quality software requires full understanding of the customer's business and of course, innovation.
How we help our customers

We pave the way for your company's digital transformation and growth. We help you make full use of technologies and enable your company to prosper in the ever-changing landscape of today's world.
We strongly believe that a happy employee creates happy customers. The result of this way of thinking can be directly seen in our satisfaction surveys.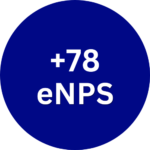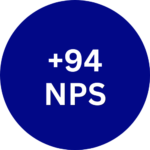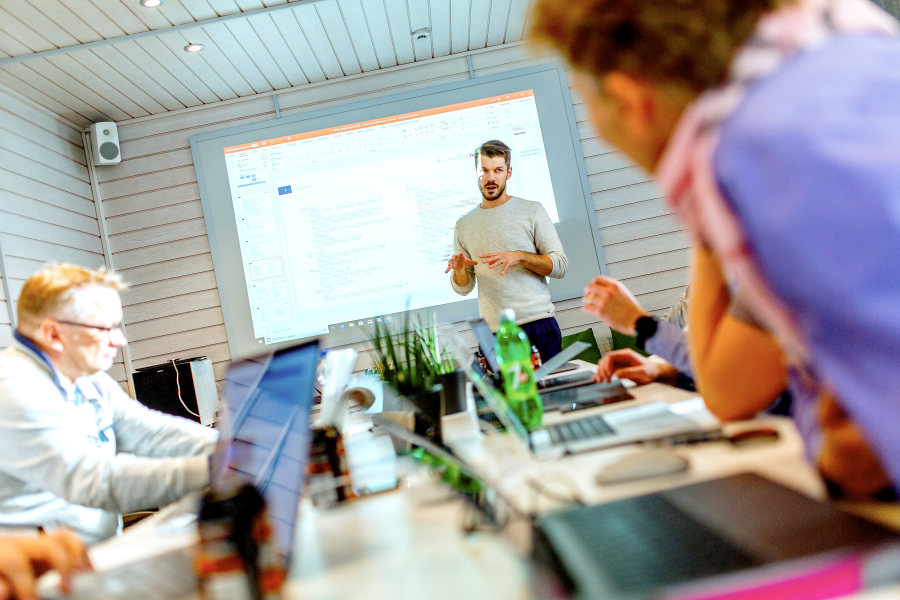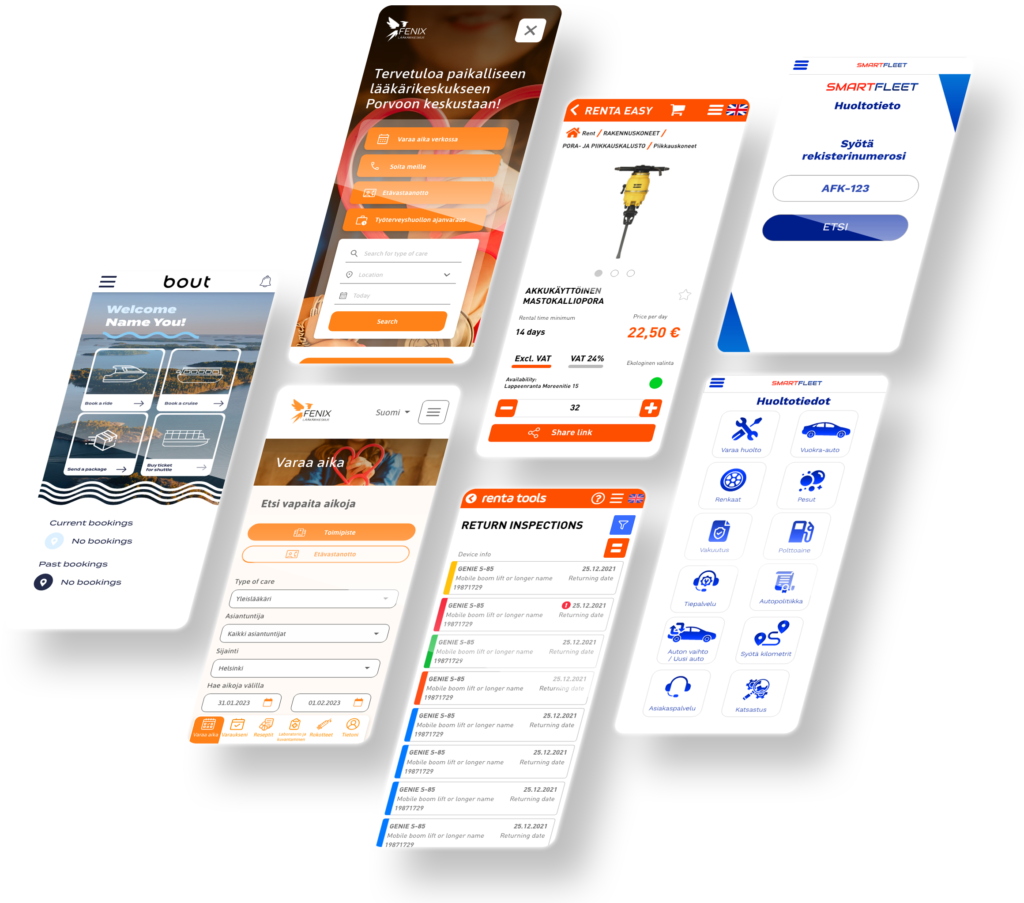 Well-designed custom business applications simplify companies' complex processes, automatize mundane tasks, and improve overall operational efficiency. 
Your business is ever-evolving, and so are our solutions. We make sure that our solutions keep up to date with your development. Each customer has their unique needs and business processes

Turn your ideas into powerful web applications with the help of our professional development team. We create user-friendly, versatile web applications that meet your business goals. Let's make your digital dreams come true.
Our experts take care of both front- and backend development and ensure your application not only looks good but works flawlessly. In addition, user experience design ensures that your users have an intuitive experience on your application.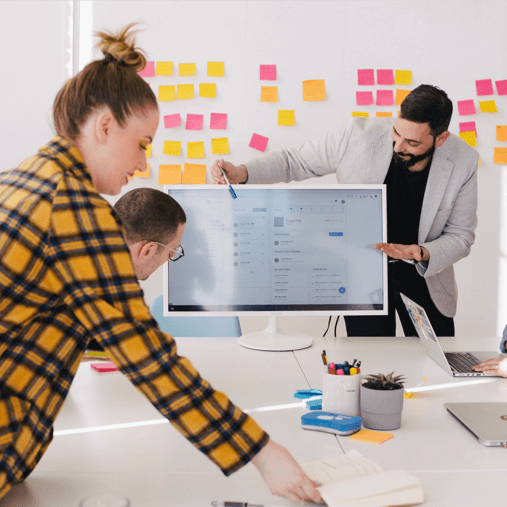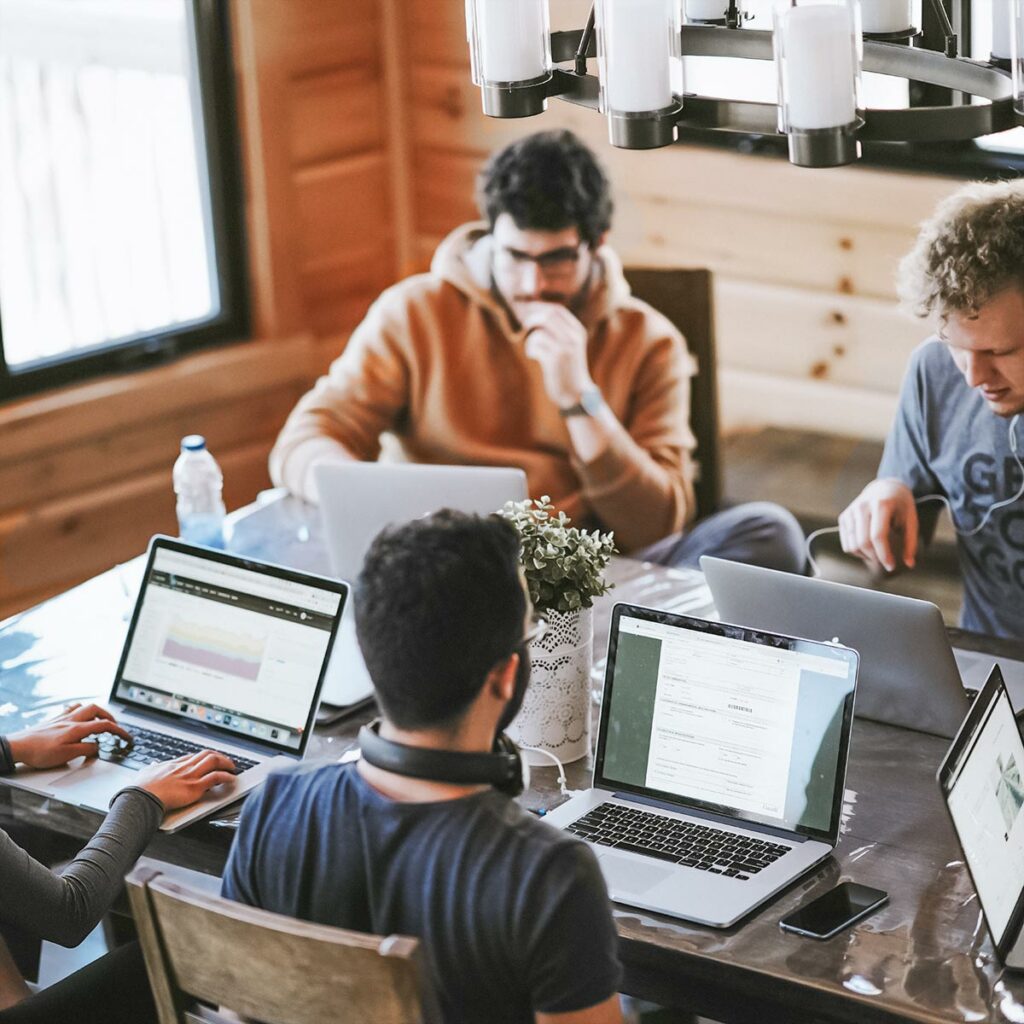 Cross-platform Applications

Do you want your application to run on multiple platforms? A cross-platform application is the right solution for you when you want your application to work on different operating systems and browsers.  

Integrations connect different systems in terms of both services and data, which enables data sharing between systems and the implementation of business processes in real time.
Integrations help companies to reduce unnecessary costs which in turn helps to make operations more efficient. Other benefits of integration include providing seamless functionality and streamlined workflows, as well as improved reporting and analytics.
You can read more about integrations we have implemented from our blog.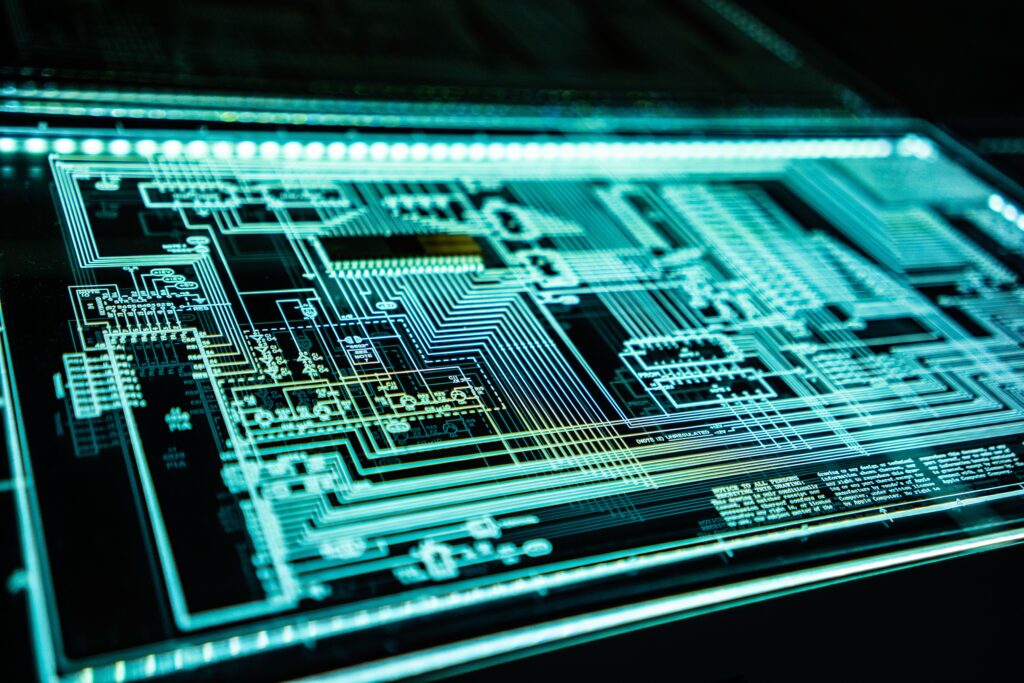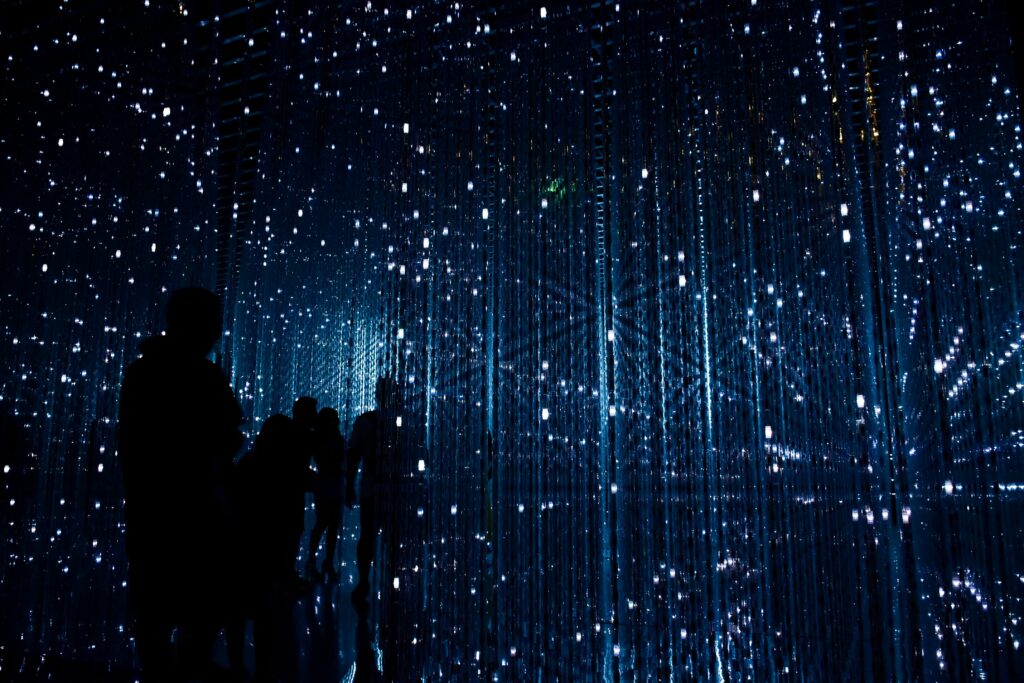 Application Modernization

Bring old applications up to date with our application modernization services. We specialize in optimizing legacy systems and applications so that they remain agile, secure and cost-effective.

User experience design is a part of our digital product development which approaches services and websites with a user first mindset. Our designers work closely with both developers and customers to ensure the best possible iteration outcome.
The tools we use include interviews, workshops, conceptualisation, wireframes, layouts, mockups, and prototyping. We always aim for a cohesive end-result where a person who follows the customer journey experiences the brand positively in every step of the way.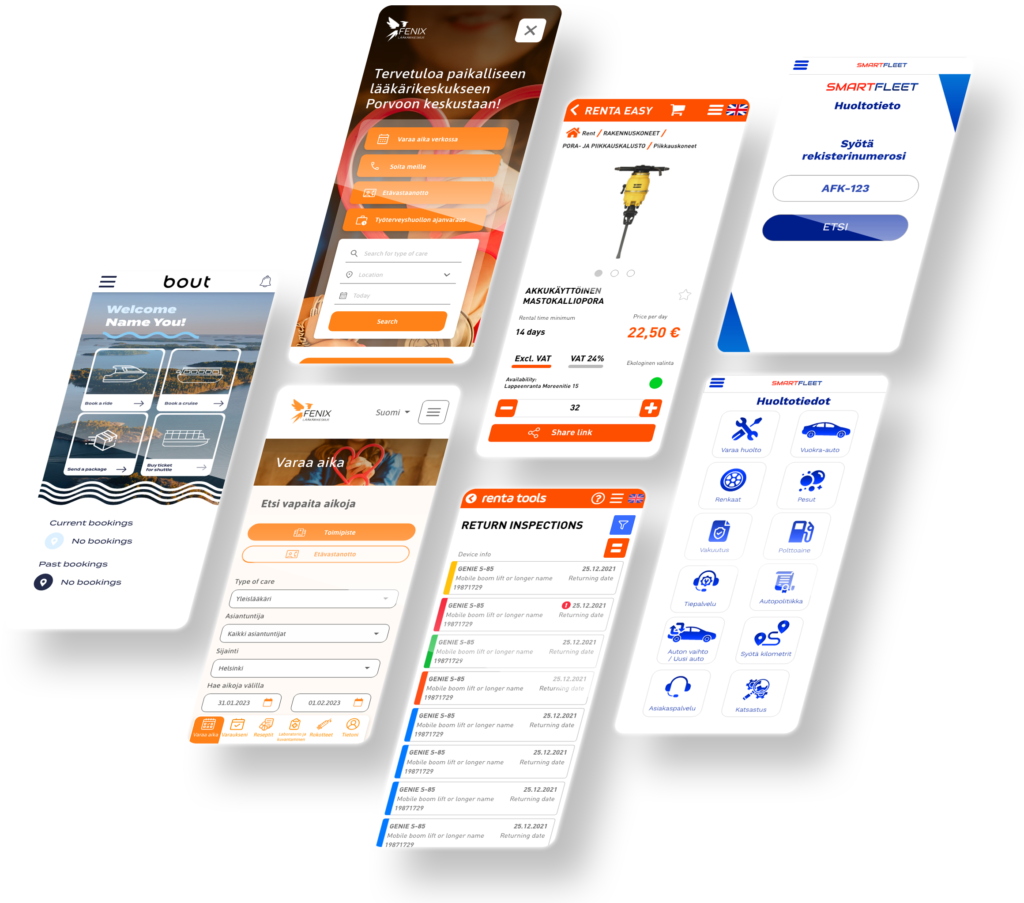 If you want to hear more about our services or how we can help you in application development, fill out the form or contact us directly and we'll get back to you.