Digitalisation is not just about application development, but it is also about understanding and streamlining different processes. An integral part of this involves combining goals and strategies across organisational boundaries. In order to achieve this, both business and technical skills and comprehension are needed.
We are able to help and challenge the customer to break boundaries and become the leaders of their industry through digitalisation. The best solutions are created when creativity is at its highest and when limitations can be put aside.
Understanding of Business Needs
We develop applications to support the customer's business or to automate their processes. Implementing high-quality solutions requires a full understanding of the customer's business and of course, innovation. We will get involved into your business processes, as well as collect, manage, and take care of your needs and requirements, starting from the first day up until the product is implemented.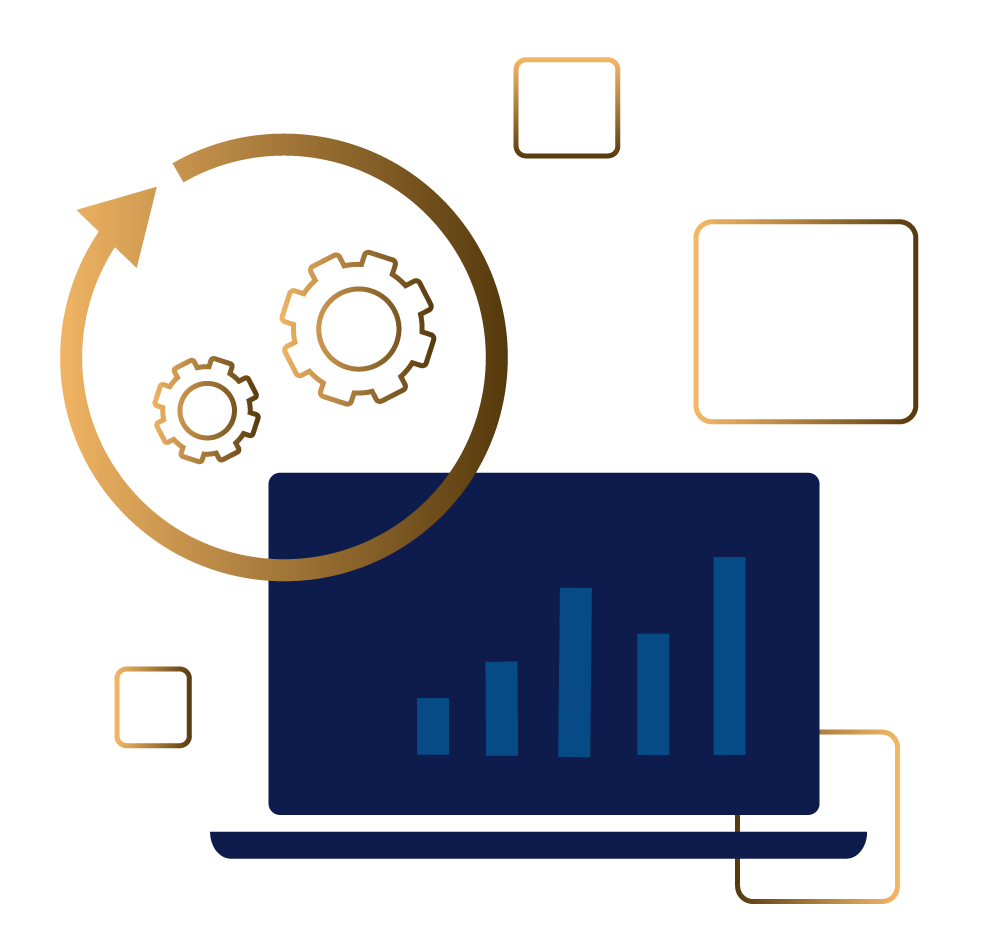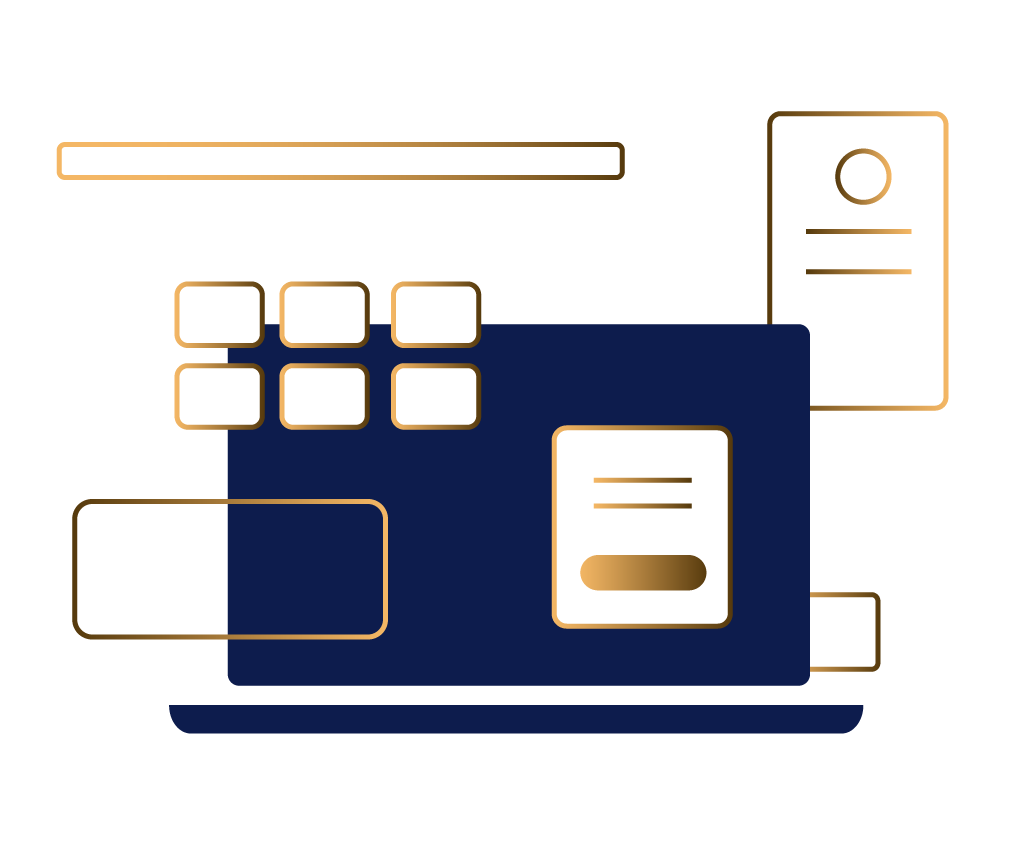 User Experience and User Interface Design
User experience design is a part of our digital product development which approaches services and websites with a user first mindset. Our designers work closely with both developers and customers to ensure the best possible iteration outcome. The tools we use are interviews, workshops, conceptualisation, wireframes, layouts, mockups, and prototyping. We always aim for a cohesive end-result where a person who follows the customer journey experiences the brand positively in every step of the way.
Application development is the heart of digitalisation and requires a competent team. The development is not just coding but must include solid knowledge and understanding of data security, testing, architecture development and, above all, the team must have a passion for it.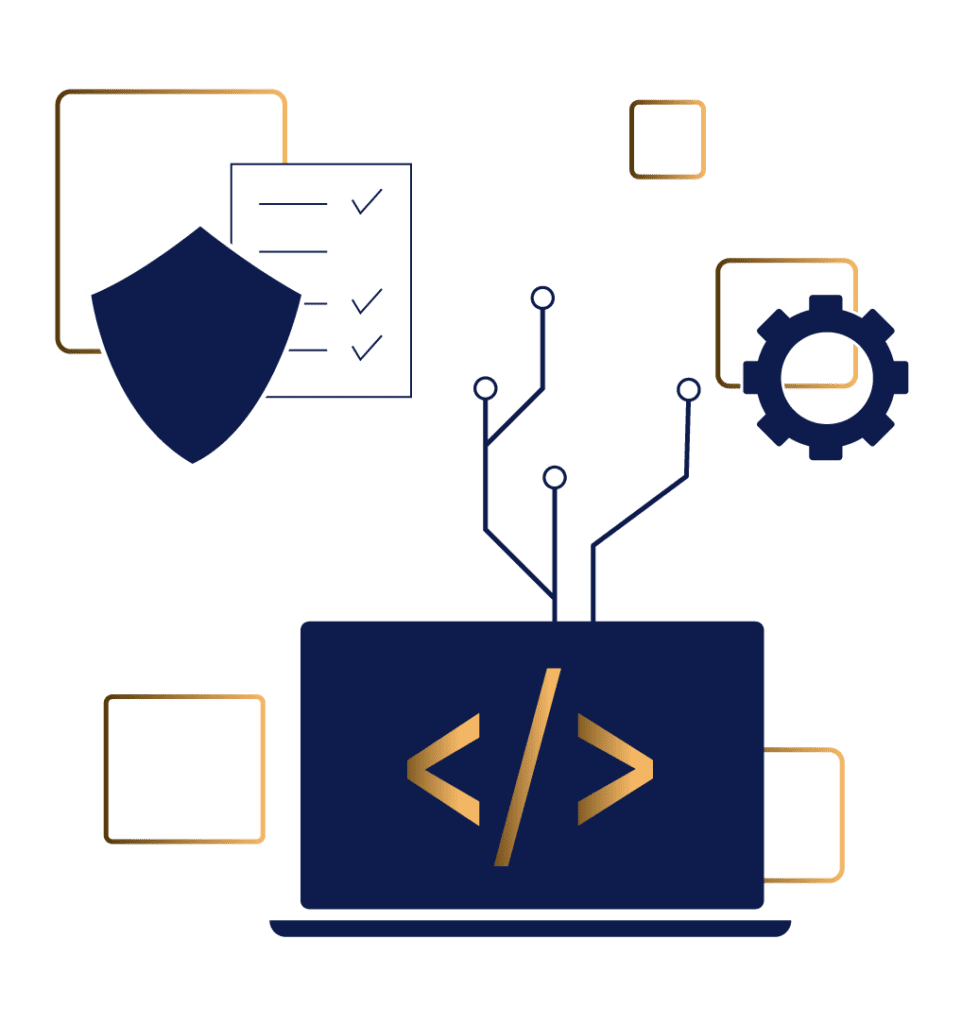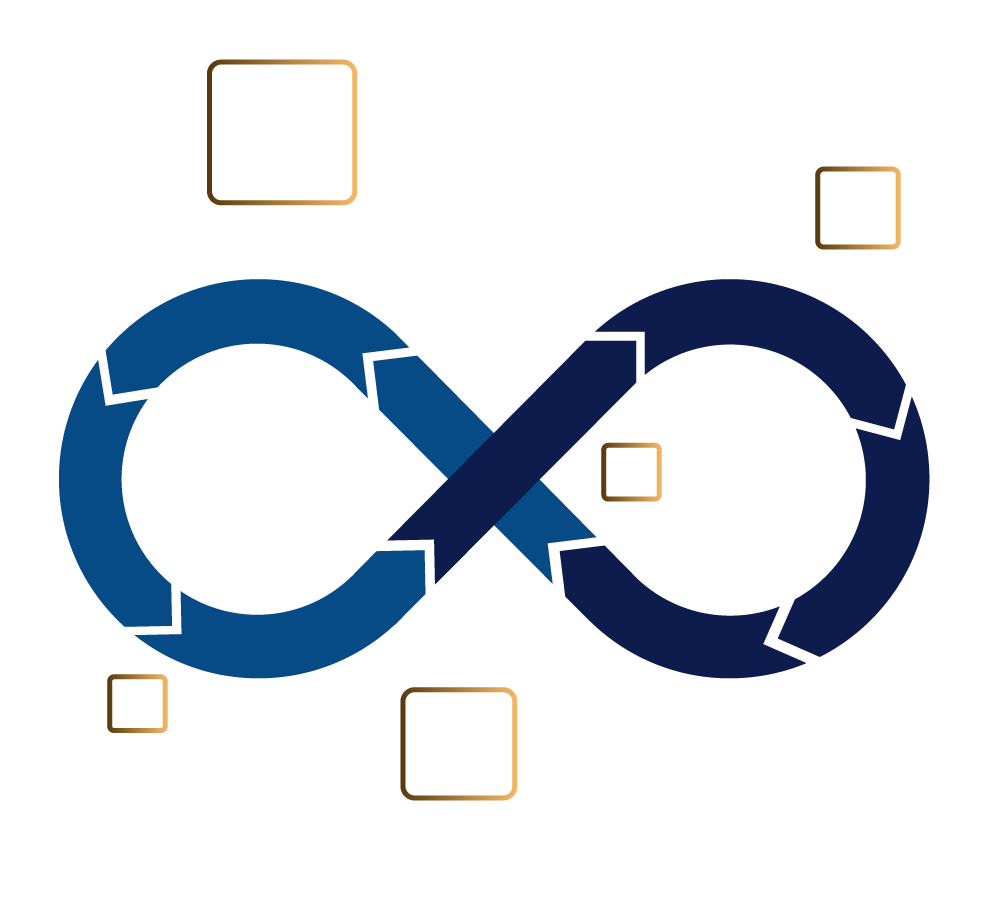 A solid application requires a solid infrastructure and operations to run it. We're all-in for DevOps and we implement and deploy our solutions with quality, stability and productivity as the key drivers. Everything is automated to achieve the speed and repeatability needed for fast iterations and deployments. Our solutions are monitored rigorously, and automatic recovery is built-in.
ReApptor - Low Code Platform for Rapid Software Development
We are constantly trying to improve development processes inside our company. In 2020, we started to create our own product ReApptor - a new and easy way for application development.
ReApptor is a low-code solution designed for fast prototyping, extreme scalability and compatibility without compromising security. This makes it possible to build entire platforms with this Component Library. You can save time and fast forward your idea from startup to enterprise level.
We have already realised some products using this platform, and that makes us very proud. Here you can find more information about ReApptor.

Do you want to hear more about our services?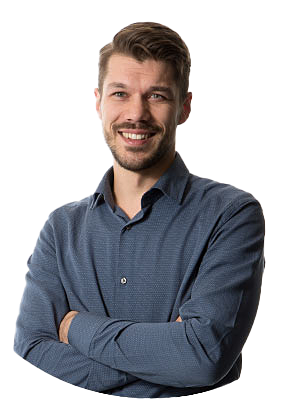 JUHA AHLGREN
Sales
juha.ahlgren@weare.fi
+358 44 504 4828