We Are...
adept, positive and adaptive partners.In only a few years we have already done visible and great work. Our customers describe us as rock solid professionals, who work flexibly, efficiently and productively in their IT development projects.
Modern Finn
We like to describe ourselves as the Modern Finn. The workday is spent in smart but comfortable clothes, helping our customers in a lively and proper manner, with quality always in mind. Finns are often thought of as quiet people, but WeAre is glad to discuss and solve our customers' problems. Home is in the midst of Finnish nature, where our free-time is spent enjoying life. Having time to yourself is especially important, and it is often spent exercising. This way the mind also stays sharp all year round.
So in short, WeAre loves nature and people, takes good care of itself and its customers with high quality professionalism and strong work ethic.
Quality is important to us
Our team
We have formed a strong internal culture, where know-how is developed and challenges are taken on together. Where the spirit of doing relaxed and straightforward teamwork and the right to be an individual in an appreciative team encourage to go forward.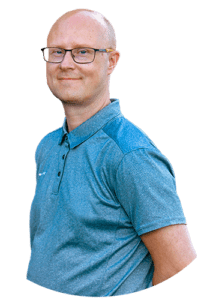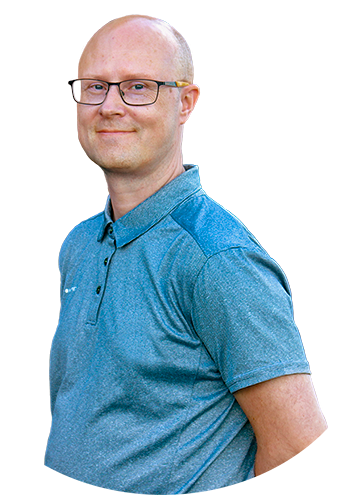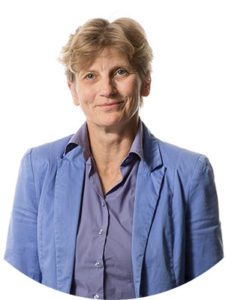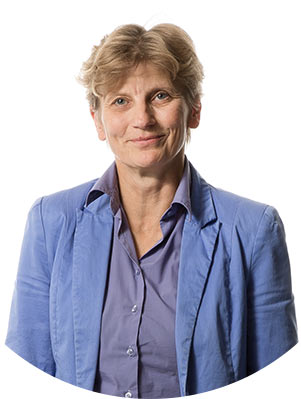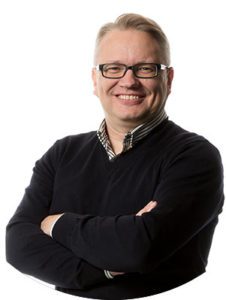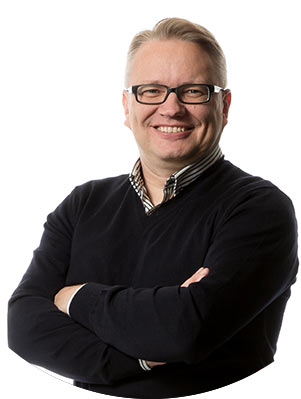 Stefan Sundell
Chairman of the Board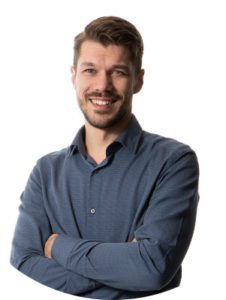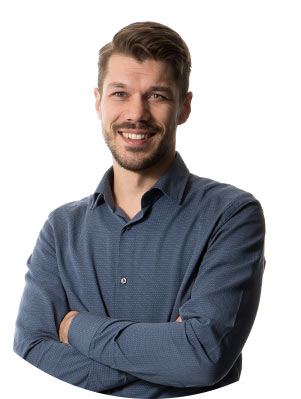 Juha Ahlgren
Sales and Marketing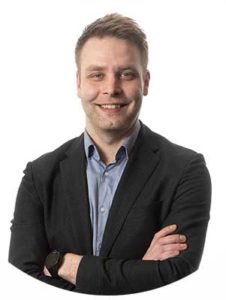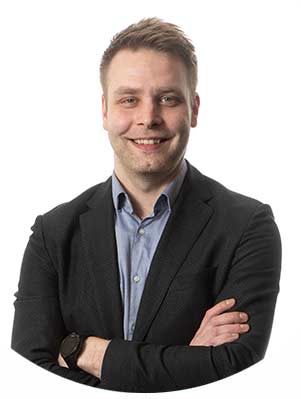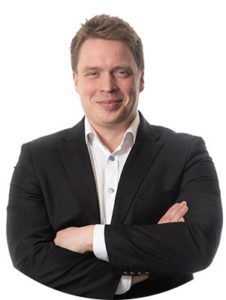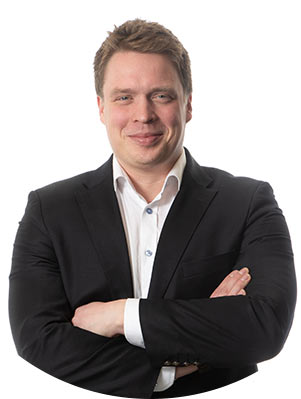 WeAre Academy
WeAre Academy is a training program developed by Careeria, Renta and WeAre Solutions Oy that offers young students a chance to experience real work life during their studies. The goal of the program is to help the future employment of our youth. The idea was born from discussions between WeAre's CEO and Careeria.
WeAre Academy has since grown every year supported by our customer Renta. Nowadays our customers know to ask for our skilled labour as they have heard great things about our Academy program. In the Academy, students learn to apply the knowledge from their studies in real-life work and vice-versa.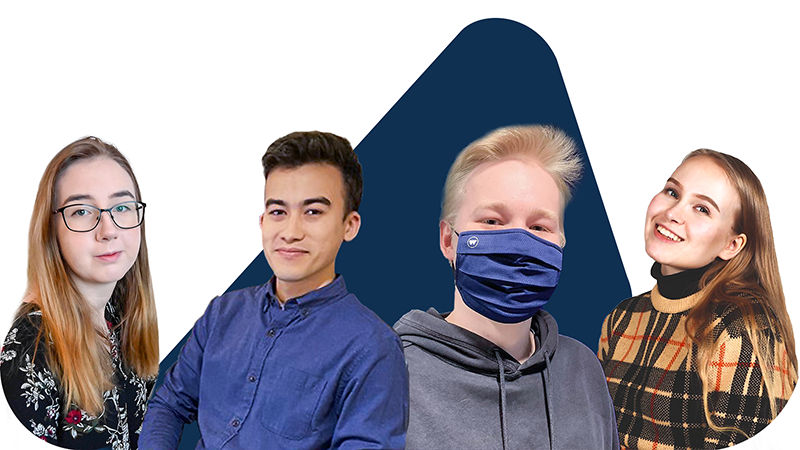 Our measurement of success is the success of our customers. This is why we strive towards understanding your current and future needs. We want to work with you as a member in your team as well as a committed partner in tailored and applicable products.
We want to build a long-term partnership and to create a relaxed and inclusive work culture with our customers, through openness, trust and respect, both as a company and as professionals who share the same goals.
WeAre for you
Are you tired of corporation bureaucracy, which is stopping you from completing the things you are working on? Then it is time to find a company, where people are allowed to use their expertise to create solutions that they can proudly display to rest of the world.
We offer our services to many different problems and needs whether they are small or large.