Cloud solutions according to best practices.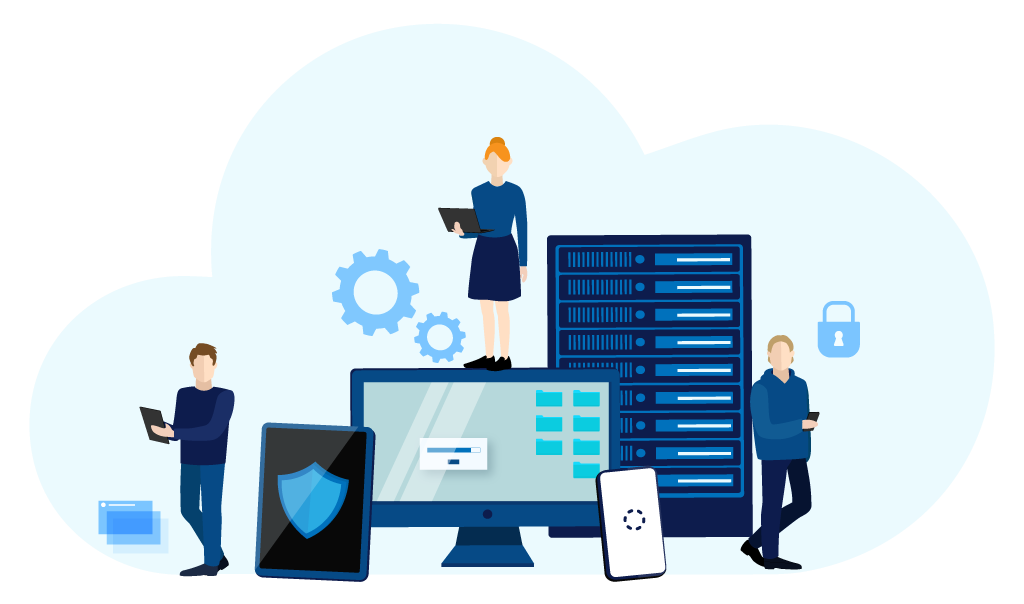 Pilvipalvelut tarjoavat ennennäkemättömät mahdollisuudet ja joustavuuden liiketoiminnan kehitykseen ja muutoksiin. Palvelut ovat kustannustehokkaita ja ne mukautuvat liiketoiminnan tarpeiden mukaan. Me WeArella olemme rakentaneet pilvipalveluita kohta kymmenen vuoden ajan.
Vahvin osaamisemme löytyy AWS ja Azuren palveluista. Olemme luoneet kokonaan uusia ympäristöjä ja modernisoineet kokonaisia ja monoliittisia ratkaisuarkkitehtuureja.


Do you want to hear more about our services?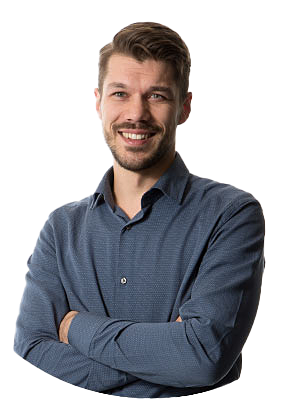 JUHA AHLGREN
Sales
juha.ahlgren@weare.fi
+358 44 504 4828