Cloud services for businesses
Cloud offers unpredecented opportunities and agility in development of business and business solutions. Cloud services are cost efficient and they can be scaled according to business requirements without limits. WeAre has been architecting best-in-class cloud solutions for almost ten years. We're focusing on Amazon Web Services (AWS) which is the forerunner of modern cloud services and the global market leader.
Our solutions are built according to standards and industry best practices. We make sure the cloud environments in our hands have proper governance, auditability and controls in place. Our team of highly-skilled DevOps professionals use best-in-class tools and automation to make sure your cloud is resilient, cost effective and secure.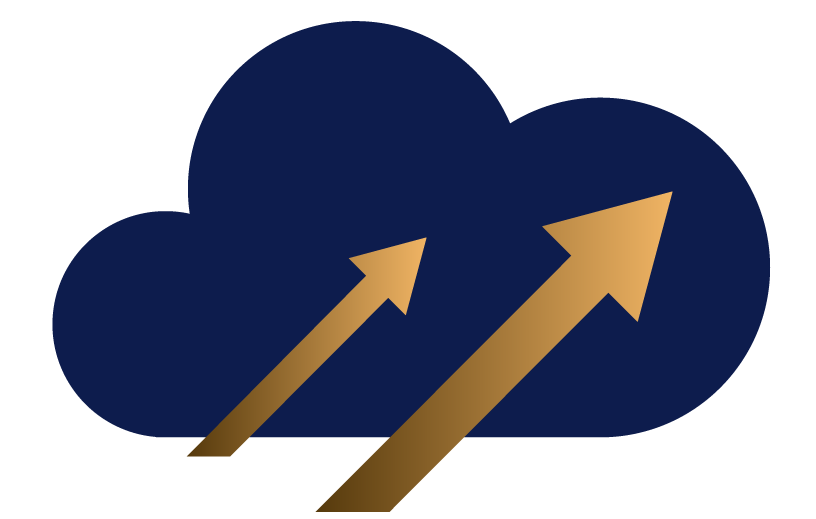 We build new environments and consolidate legacy environments on a sustainable and scalable foundation while implementing the necessary controls and practices.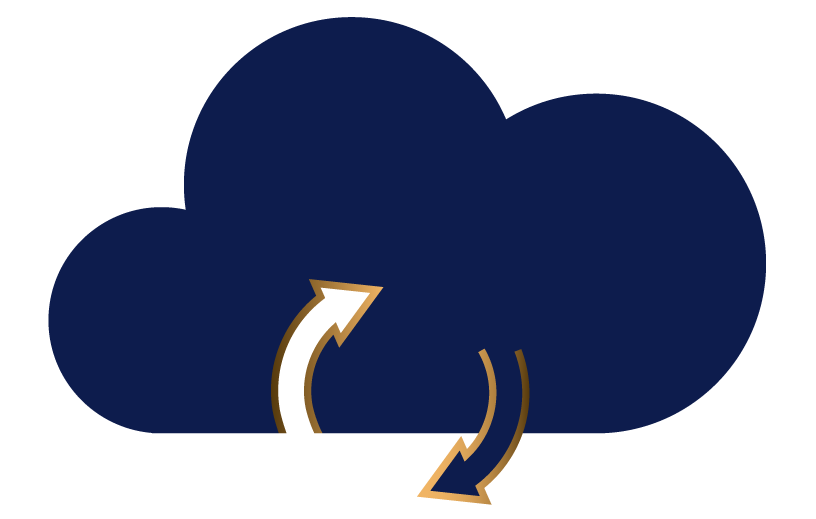 Cloud migration and automation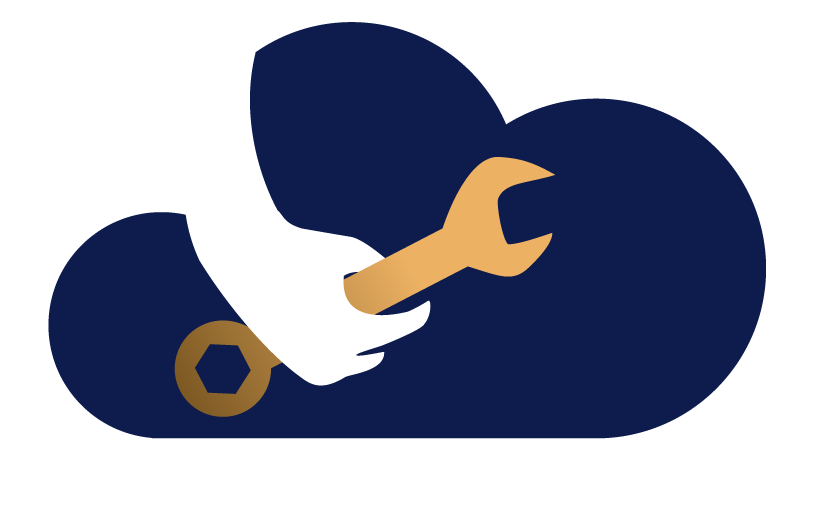 We manage your environments and maintain them so your daily operations and monitoring are in the hands of experts.
DO YOU WANT TO
HEAR MORE?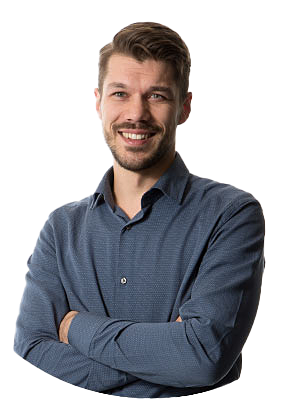 JUHA AHLGREN
Sales and Marketing
juha.ahlgren@weare.fi
+358 44 504 4828