Building Scalable and Fault-Tolerant Web3 Infrastructure with AWS Managed Services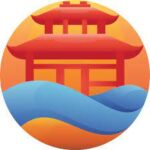 Ebisu's Bay is the largest marketplace for trading Non-Fungible Tokens (NFT) on the Cronos network. WeAre is building infrastructure for its larger ecosystem Lotus Galaxy with AWS.

Ebisu's Bay was faced with the challenge of developing a secure, robust and scalable cloud ecosystem that would be capable of handling up to 500,000 daily page views during the 2021 cryptocurrency peak. The growth they were experienced was rapid and Ebisu's Bay knew they needed to take quick actions to keep up with infrastructure development and their competition.
To address these challenges, Ebisu's Bay decided to partner with WeAre Solutions and leverage the power of AWS Managed Services to create the infrastructure they needed. 
Our approach to cloud infrastructure is to bring together all the best practices AWS has to offer so our client's cloud deployments are cost-effective, scalable, secure and automated, so they can focus on innovating and creating something new. 
The base foundation is built using Amazon Managed Services or AMS. With AMS all services are automatically updated, fault tolerant and meet the necessary compliance and security requirements. There is no need for an oversized infrastructure team to do all the maintenance and troubleshooting. 
You can read about our approach to Cloud Infrastructure and its key benefits here.
Ebisu's Bay ecosystem is now able to handle huge spikes in marketplace users, ensuring that the platform remains stable even during times of high traffic. The system has certain health level standards and checks in place, and if those standards are not met, the system automatically takes the necessary steps to restore its status. These automatic failover capabilities were important so the developers did not have to worry about unexpected failures or outages and could instead focus on creating new code and features.
AWS Managed Services also made it simple to test and create new proof of concepts (PoCs) for the Ebisu's Bay. This allowed quick experimentation and iteration, bringing new features to market faster and staying ahead of the competition.
As a result of our partnership, the infrastructure has been optimized to manage 45,000 daily page visitors with ease and is scalable to handle similar spikes in users that was seen during the 2021 cryptocurrency peak. Additionally, we were able to optimize and drive down costs while maintaining scalability, ensuring that the customer could operate their platform efficiently and cost-effectively.
DO YOU WANT TO HEAR MORE?
Are you looking to start developing your own business application? WeAre Solutions experts work with the customer to achieve the best results.
Contact us to find the best solution for your business.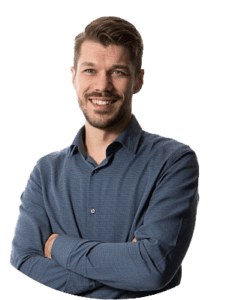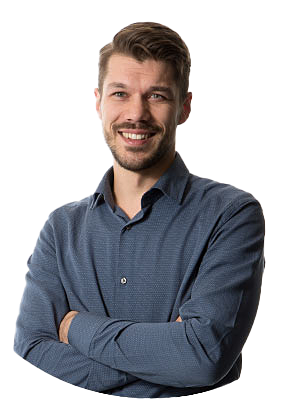 JUHA AHLGREN
Sales
juha.ahlgren@weare.fi
+358 44 504 4828