Aktia. Se hyvä pankki. Ja erinomainen varainhoitaja.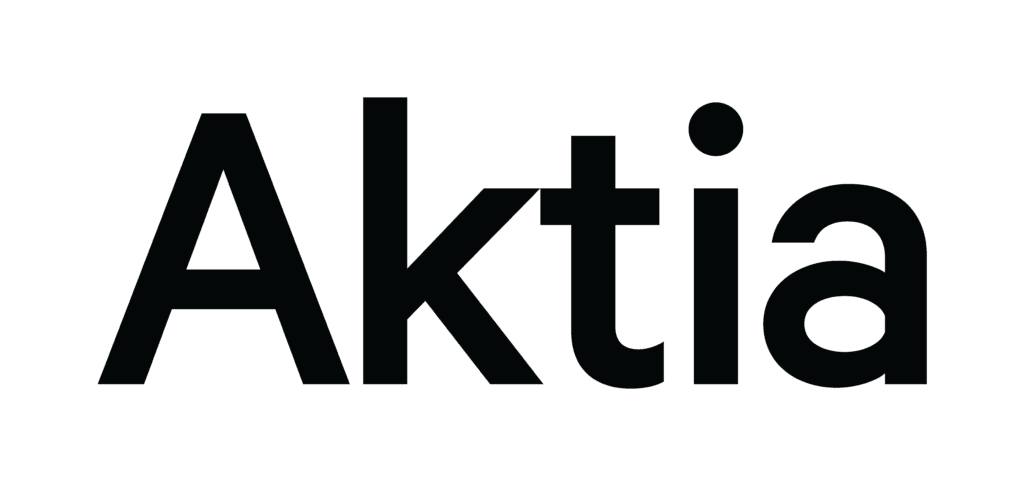 Aktia offers a wide range of banking services, asset management and world-class digital investment services. Aktia has its roots in the 1825s, when the oldest still operating bank in Finland was established. In line with its strategy, Aktia seeks growth in asset management and new customers in Finnish growth centers and continues to increase the efficiency of its operations. Aktia's strategy takes the company towards a new vision to be "The leading wealth manager bank".
WeAre is a part of Aktia's mission of developing online banking authentication and access solutions
WeAre Solutions has been involved for several years in implementing and maintaining Aktia's authentication services. European and national regulations pose ever-changing challenges and WeAre's experts have been closely involved in implementing e.g. the new requirements in the European Payment Services Directive (PSD2) and in joining the Finnish Trust Network (FTN).

WeAre's specialists have been performing in various roles ranging from project leads to technical consultants. The latest joint task has been the modernization of the online bank's authentication infrastructure to a cloud platform.