The best Splunk expertise in Finland.
Our certified specialists have tens of years of combined experience in planning, installing and managing different Splunk Enterprise environments. We also know the infrastructure, be it an AWS environment or on-premise Linux servers. Providing the tools to efficiently manage the Splunk Enterprise and its underlying infrastructure is our core competence.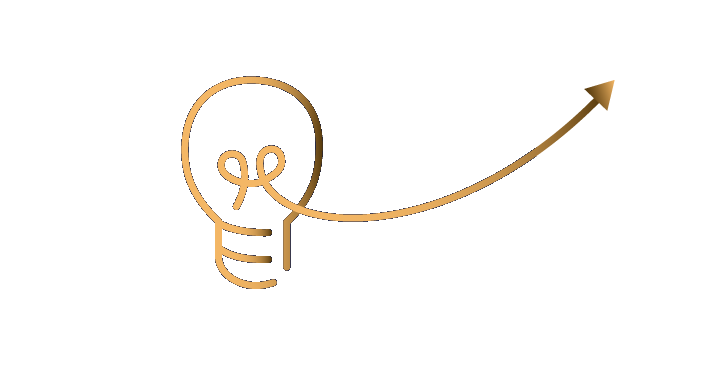 Splunk offers a 60-day trial of its Splunk Enterprise product. We help customers create a Proof-of-Concept environment according to their needs.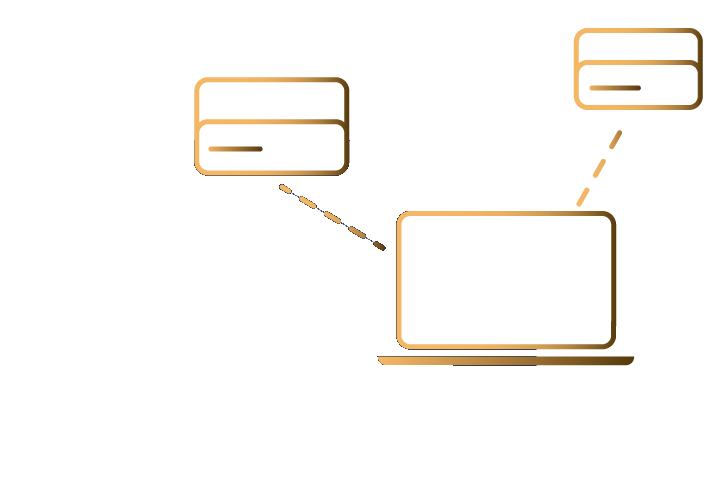 Splunk Enterprise Architecture and Deployment
Once your organization has made the decision to acquire a Splunk Enterprise license, we will assist you with the overall architecture and deployment.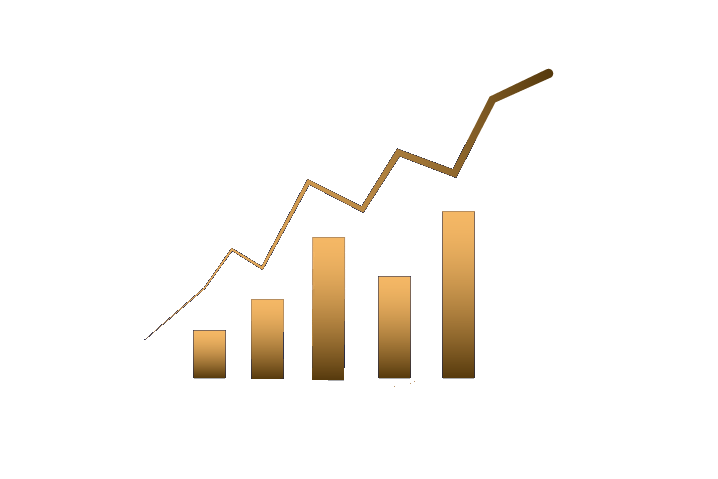 Splunk Cloud Environment deployment or migration
Splunk Cloud is a SaaS service by Splunk, which provides much of the functionality in Splunk Enterprise, without the environment and capacity planning headache and the overhead of managing your Splunk Enterprise server infrastructure.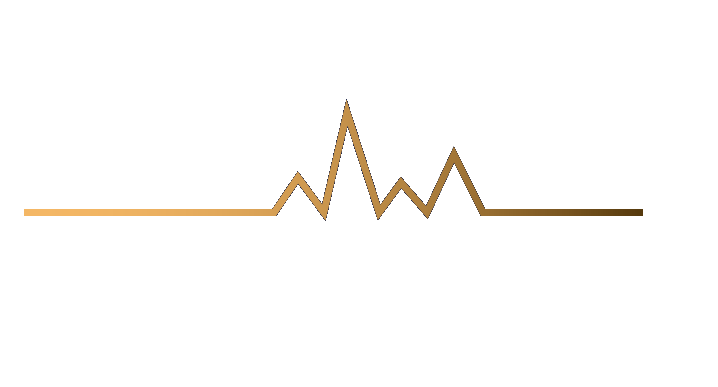 Splunk Enterprise Health Check
Environment validation
Splunk Enterprise related security practices
License optimisation
Data retention policies
Access management and policies
Documentation
Wrap-up and planning of the next steps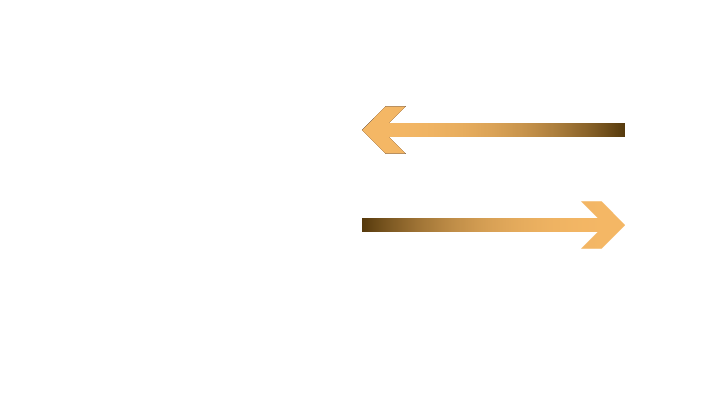 Splunk Enterprise Upgrade and data migration
Environment analysis
Upgrade or data migration process planning
Upgrade or data migration process execution
Documentation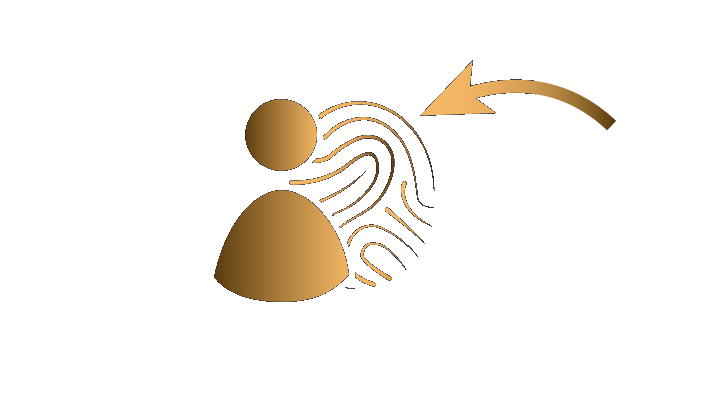 Splunk Enterprise Data onboarding, Data presentation and Access management
Environment analysis
Stakeholder interviews
Planning and implementing of data retention policies
Planning and implementation of access management
Documentation
Do you need help with Splunk development?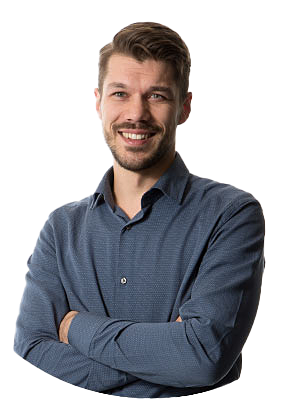 JUHA AHLGREN
Sales
juha.ahlgren@weare.fi
+358 44 504 4828