We are building and developing a digital future
together with our customers.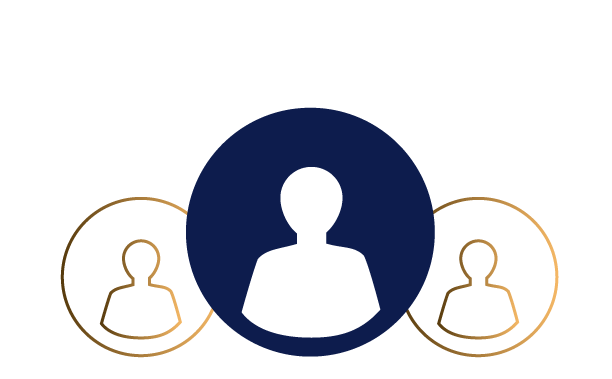 Identity and Access management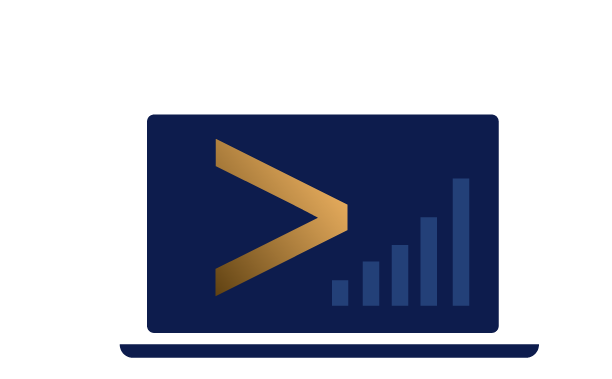 Data and log management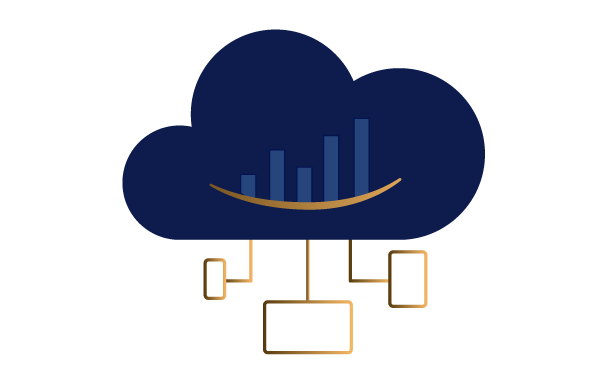 Cloud platform development, monitoring and automation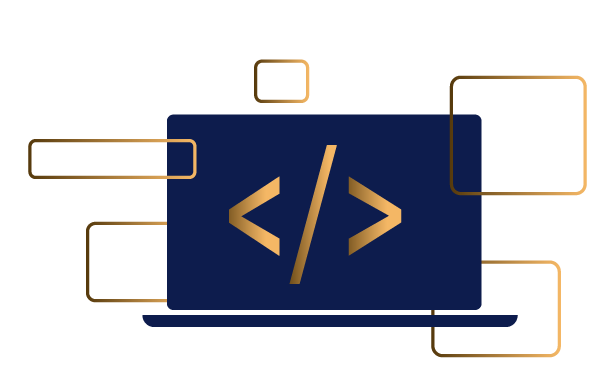 Business digitalization and application development
We take good care of our employees, so that they take good care of our customers.
Are you interested in joining our rapidly growing team of experts?
Click the link below to apply to our fun loving team of professionals.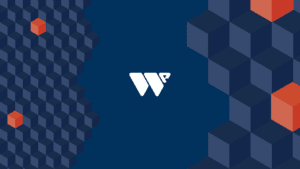 This blog post first goes through the basics of cryptocurrency mining and then more about the current situation of the industry and where the focus will be on GPU mining. Here are some of the vocabulary that might help you while reading this blog. GPU – Graphics…
Read more >>