The growth of SmartFleet is enabled by a scalable application
SmartFleet promises its customers the same or better services than traditional leasing companies, but at a significantly lower cost. The company, which focuses on company car management services, says it will enable 10-20% savings for customer companies. Transferring benefits directly to the customer is a unique operating model in the industry.

The core business idea is to reduce the cost of motoring by tendering each component separately from financing to maintenance services. The service is enabled by a SaaS-based business application developed by WeAre.

– Half of the business idea is based on the digital platform, the other half comes from the skills of our employees, says Anton Hentinen, the founder of SmartFleet. 
Hentinen had a clear vision of SmartFleet from the get-go. The business should be built so that all management is centralised and as automatic as possible.
However, he himself had no experience in application development.
– You need to know exactly where the costs come from in order to cut them. Often, no one has an overall picture of the costs of maintaining a company car. Management is scattered, and there isn't even always information on how many vehicles the company has, Hentinen says.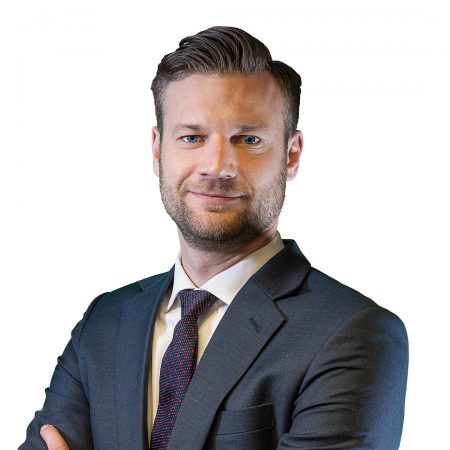 WeAre Solutions understood our business idea from the beginning and brought significant added value with their own expertise. Cooperation is still day-to-day, and WeAre takes care of the development and continuity of the system.

SMOOTH COOPERATION GUARANTEES CONTINUITY
WeAre Solutions was selected as a partner because of the experience of scaling the service to large numbers of users. At the same time, an agile way of working was found that suited both, where new development versions were tested flexibly. WeAre Solutions works as the application architecture designer, usability expert and system implementer.
— We were involved in the development work from the beginning,the development took place in three stages. There was a design phase that went through 3-4 possible implementations, the implementation and operation of the system itself, says Stefan Sundell from WeAre.
Smartfleet's operating model requires the system to be fully scalable and to manage various interfaces. The processes have been automated to such an extent that even if the fleet being managed is multiplied, the amount of personal work will not increase significantly. For example, tenders, contract monitoring and payment transactions take place automatically. In this way, SmartFleet can make full use of the expertise of its employees for the benefit of its customers.
Do you have the need to start developing a business application? WeAre Solutions experts work with the customer to achieve the best results.
Contact us to find the best solution for your business.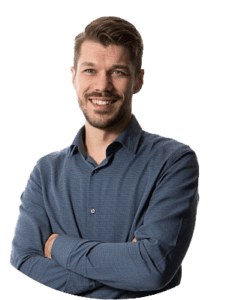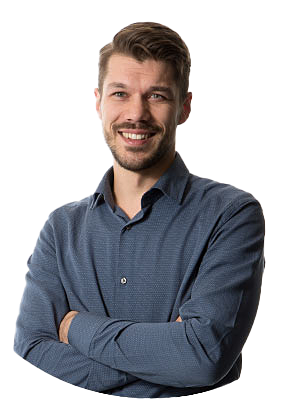 JUHA AHLGREN
Sales
juha.ahlgren@weare.fi
+358 44 504 4828