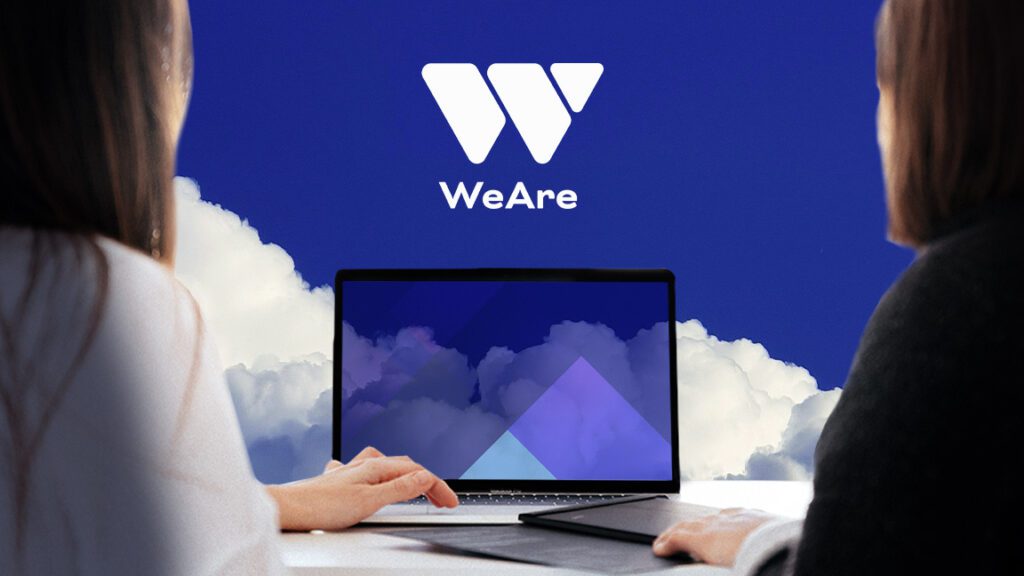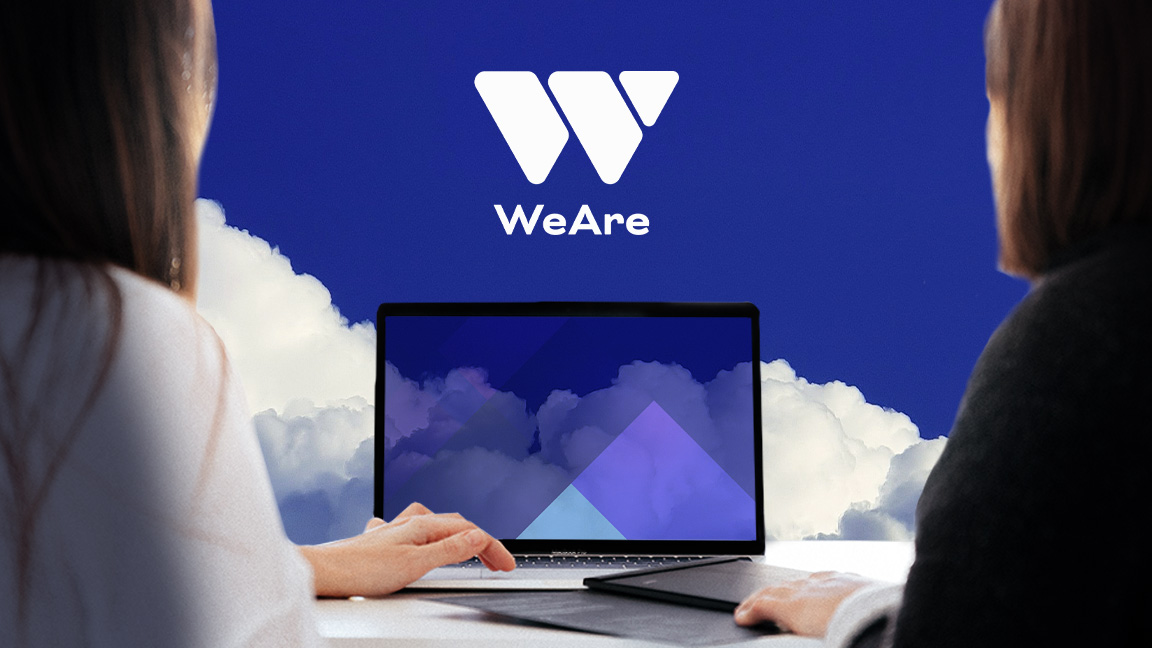 Pilvipalvelut voidaan jakaa karkeasti kolmeen kategoriaan IaaS (infrastruktuuripalvelut), PaaS (alustapalvelut) ja SaaS (sovellukset).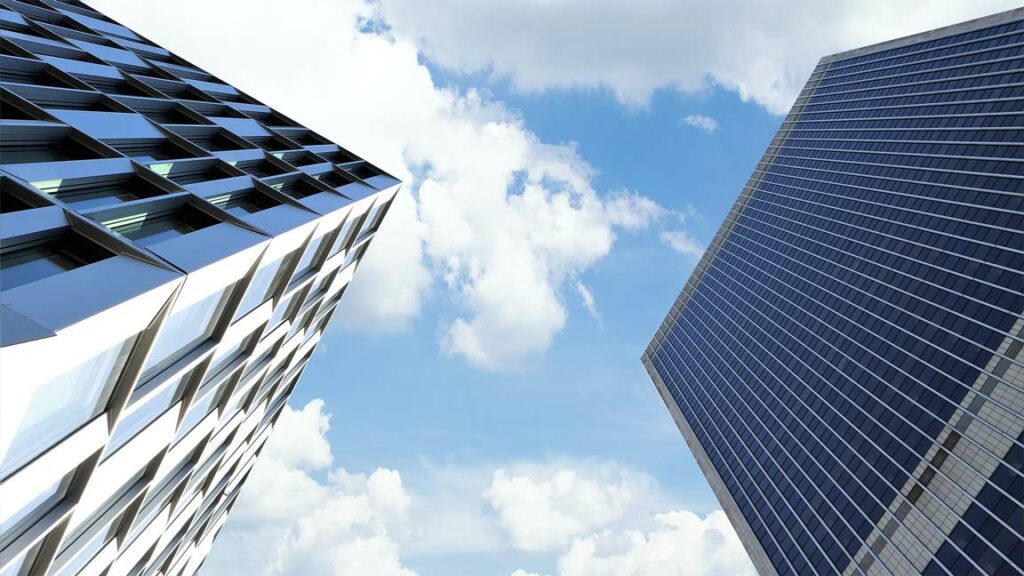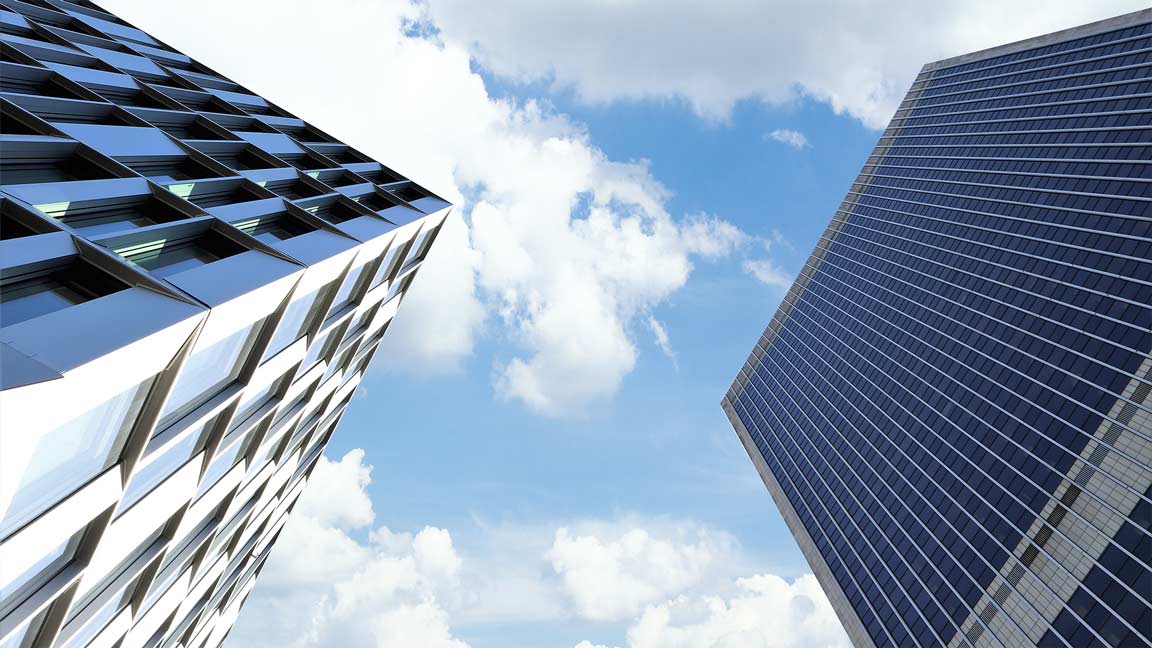 Pilvipalvelut ovat verkon yli käytettäviä tietojenkäsittely- tai laskentapalveluita.
Pilvipalveluihin törmää kaikkialla ja käytämme niitä päivittäin, ehkä huomaamatta. Esimerkkejä kuluttajien suosimista pilvipalveluista ovat Facebook tai Googlen Gmail.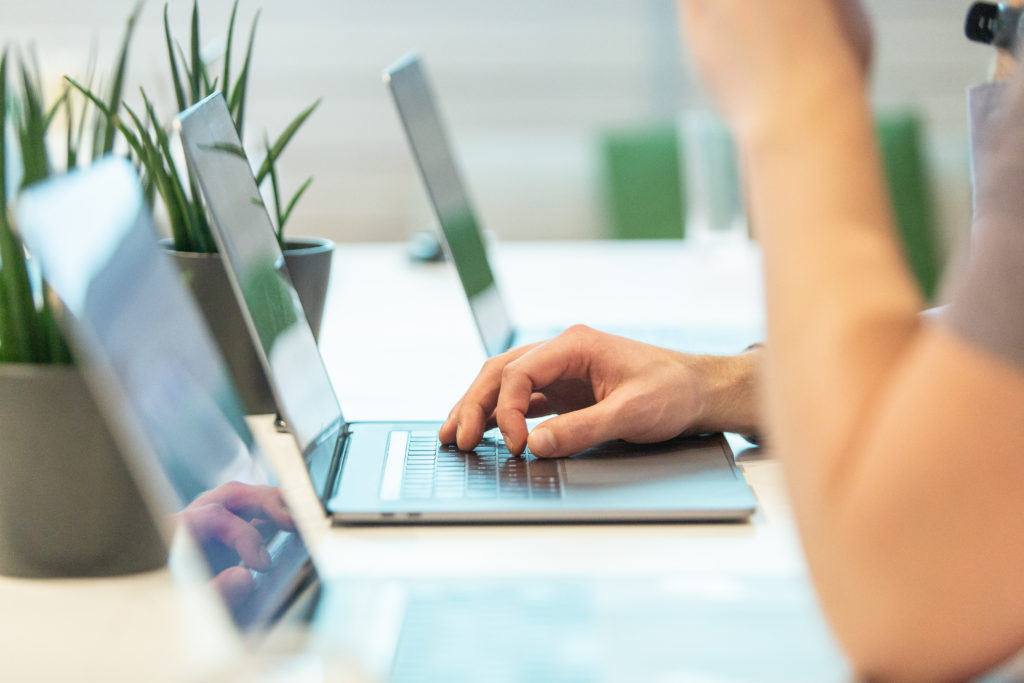 The single sign-on (SSO) to applications has increased its popularity within organisations. SSO gives users a better logon experience and improves organisation's security by enabling more manageable structure for application permission management.