Sow data and harvest insights that enable you to transform your business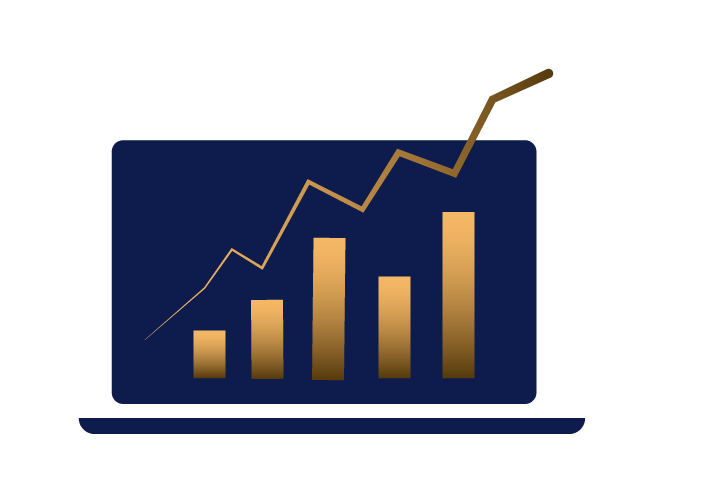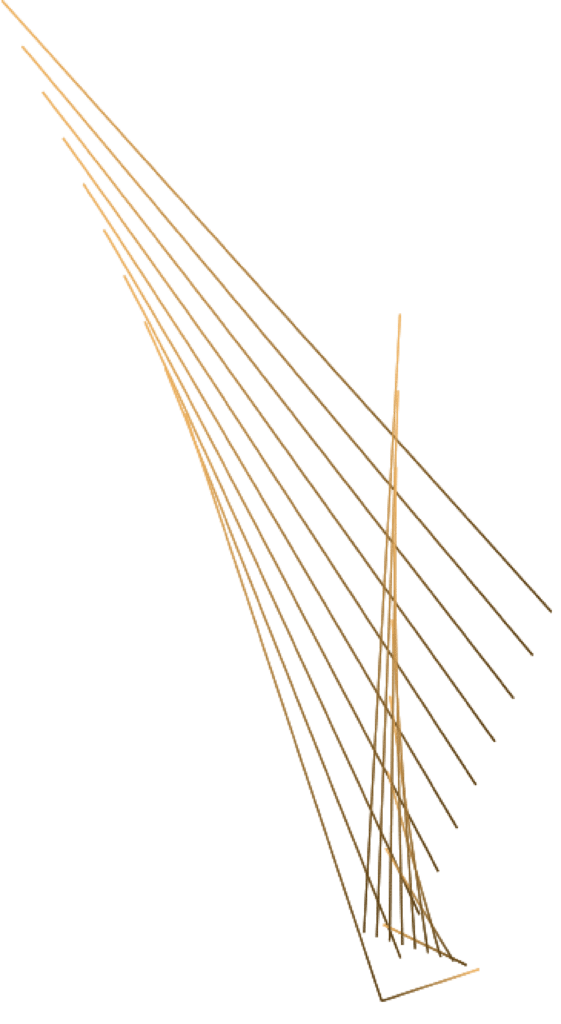 The benefits of data analytics for companies are enormous. By understanding the available data, companies can make better business decisions, identify trends and solve problems. In addition, data analytics can help organizations save money by identifying areas where resources are being wasted.
We at WeAre help companies that are considering starting data utilization as well as companies that are already deep in the world of data utilization. We've created the AWS Data Quickstart package as an easy way for businesses to approach data analytics and experience its potential benefits. Splunk consulting services are aimed at companies that already use Splunk or are considering its implementation. Read more about the services in the links below. 
Do you want to hear more about our services?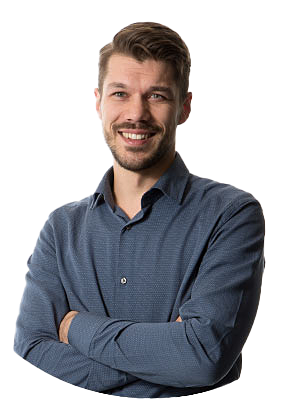 JUHA AHLGREN
Sales
juha.ahlgren@weare.fi
+358 44 504 4828