Cloud migration and
automation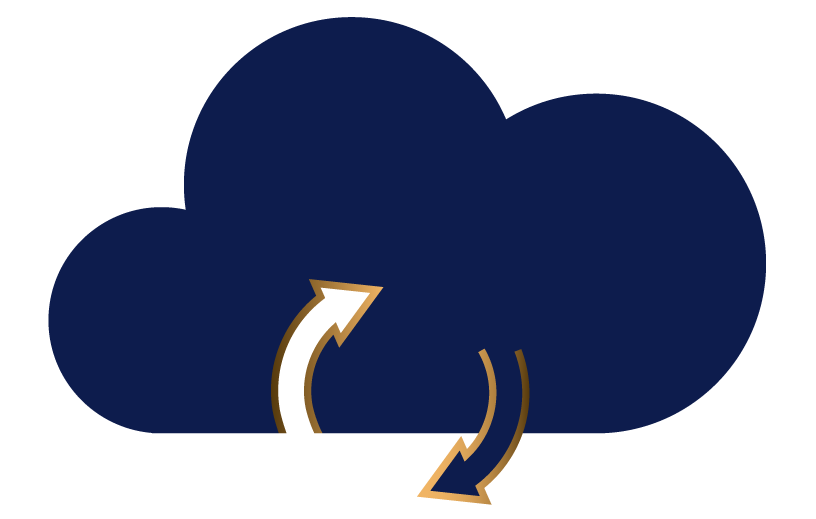 Cloud computing offers unprecedented opportunities and flexibility for businesses, as resources can be freely scaled up and down as needed. If you are expecting a demand spike from a major campaign, product launch, or stock exchange release, resources can be added temporarily and released after the spike is over. All this flexibly without long-term commitments.
We help our customers move data centers and applications to the cloud in a controlled manner.
Data center migration project begins with the mapping of the services and systems that are to be migrated over. In the mapping we examine the amounts of data to be migrated, the special features of the applications, and plan the method of migration. Only once we have an understanding with the customer of what is being migrated, can the actual migration project begin.
Taking full advantage of the cloud requires a completely new way of thinking where automation and fault tolerance are in the limelight. We implement automation of applications and scaling, as well as modernisations of traditional applications to cloud platforms. As applications automatically recover from failures and scale in a controlled manner according to demand spikes, our customers can focus on their core business.
Do you want to hear more about our services?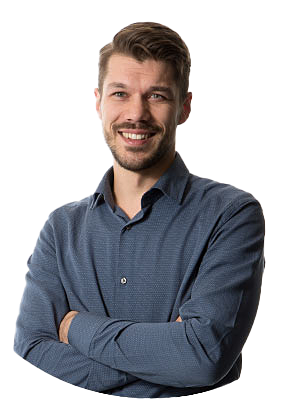 JUHA AHLGREN
Sales
juha.ahlgren@weare.fi
+358 44 504 4828